Microblading Services and Pricing Options Services & Pricing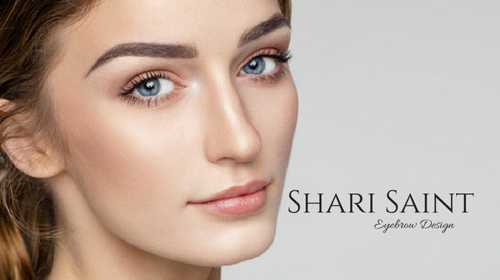 $695
Includes complimentary touch up no later than 8 weeks. $200 paid to book appointment $495 due at initial appointment
Microblading
Microblading Maintenance Services
Color Refresh/Touch up to 6 months following the procedure - $200
Color Refresh/Touch up to 18 months following the procedure - $400
Color Refresh/Touch up after 18 months - Contact with pictures for a quote
Alert! Securing your Initial Microblading Appointment requires a (non-refundable, if cancelled less than 48 hours before appointment time) deposit of $250.
Information! Touch Up appointments are booked as needed and require a $100 deposit. This is a semipermanent process. It will fade over time, to varying degrees. A touch up or "REFRESH APPOINTMENT" is recommended at least once every year to keep brows looking their best. Touch Ups are NOT included in the initial microblading price.
Combinations Brows - $750
Color Refresh/Touch up to 6 months following the procedure - $225
Color Refresh/Touch up to 18 months following the procedure - $400
Color Refresh/Touch up after 18 months - Contact with pictures for a quote
Corrections of Old Permanent Makeup - Varies
Microblading over block/conventional tattoos:
*This is a semi-permanent solution to a permanent problem NO guarantees can be made *
A consultation is mandatory to assess the level of saturation.