Your eyebrows are an important feature, it's the first thing others see when they look at you. Eyebrow shape and symmetry are subtle details that require major attention.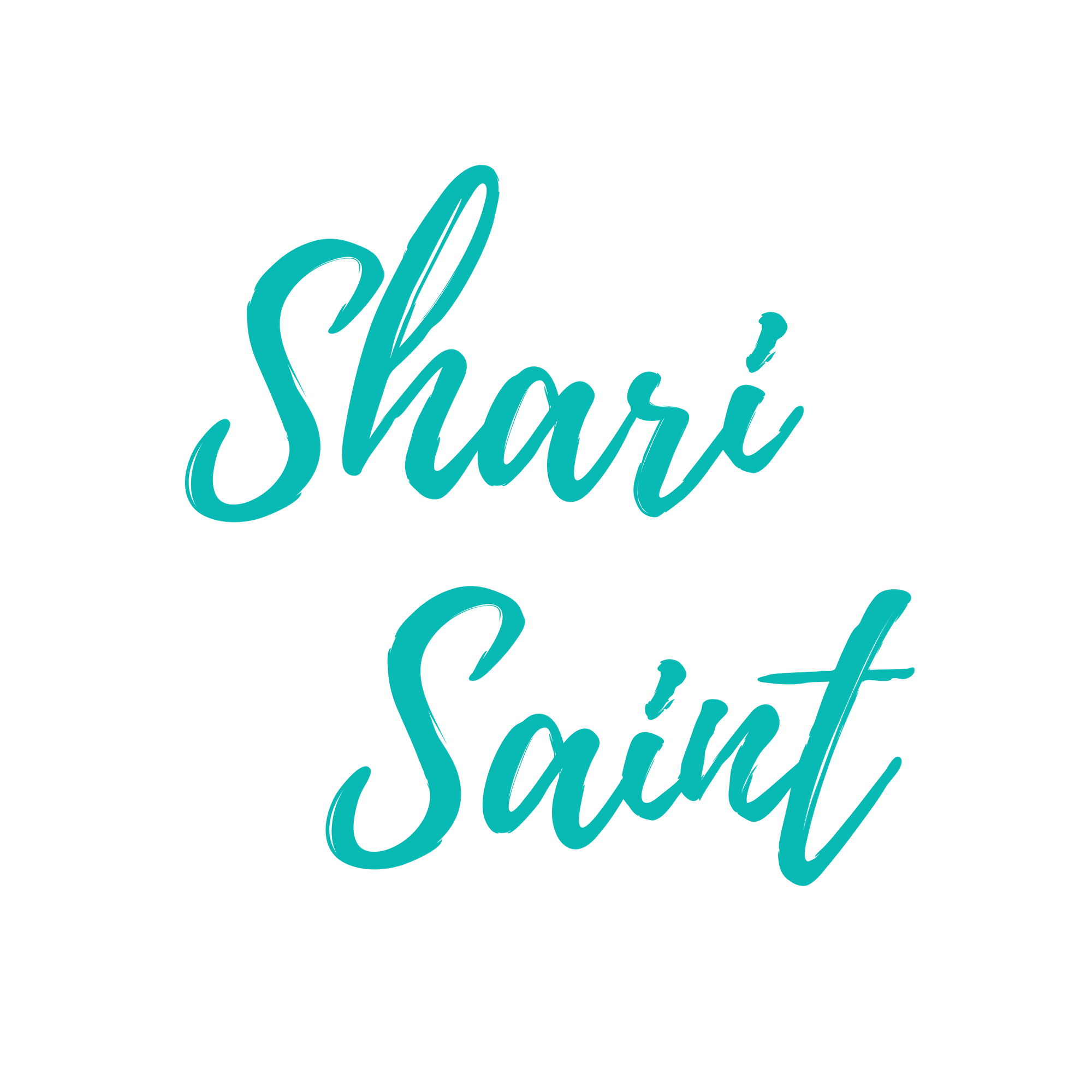 An experienced Long Island Eyebrow Designer, Shari Saint quickly found her love for brows when she witnessed the boost of confidence a great set of eyebrows gave her clients! Her dedication to helping men and women's eyebrows has grown passed the simple wax and tweeze in her earlier years. With both her NYS Cosmetology & NYS Tattoo License in tow, Shari is able to provide her clients with the best eyebrow solution to their problem.
Her knowledge of skin, color theory and knack for measurement has driven her talent to the level of Design. Every brow Shari touches is ART, an important detail to improve and enhance the features of one's face.
Design: v. do or plan (something) with a specific purpose or intention in mind.
Shaping/Styling Eyebrows are not Easy, with years of experience under Shari's belt, she's seen it all from barely there to coarse & curly.  You can trust that any eyebrow treatment, from grooming to microblading,  each will be done with care and backed up by REAL knowledge and efficacy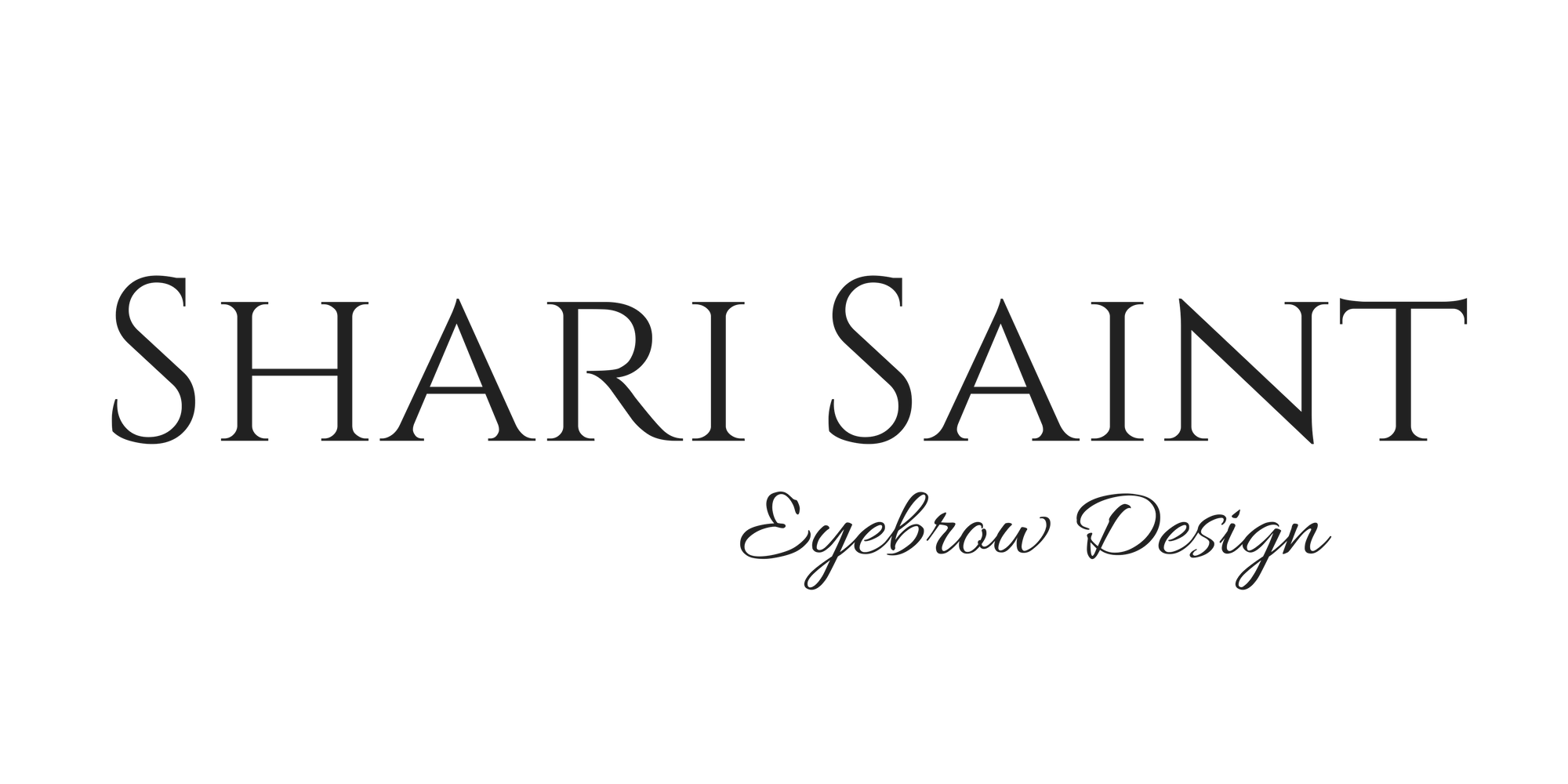 Your information was successfully submitted.
error:
OOPS! No Copy & Paste over here!! Please Stop!